Neat place to buy Fire "Stuff"
poems, memorials, fire links, games, news, etc.

software, news, chat rooms, books, a free newsletter via email, video (mpeg, avi), etc, etc.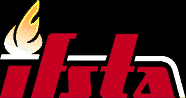 International Fire Service Training Association.
Here you can learn about the history of the International Fire Service Training Association

Virtual Fire & Rescue Expo

The NFPA home page
information on publications, seminars and educational programs. There are links to fire resources, standards, periodicals, etc.

A link to the National Fire Academy in Emmitsburg, Maryland. A great place to go for Fire, EMS, and Hazmat courses. It contains a schedule of upcoming classes. The courses are offered totally free and travel is reimbursed. You must first apply and be accepted in order to attend.
An International fire information network.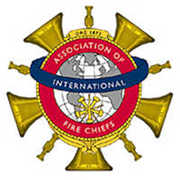 Information on what the IAFC is all about, this is their public access site, with a yearly subscription you can access their members only site.

A place to get tons of Fire/EMS related information, a free homepage for your department, lots of related links, chat rooms, bulletin boards, etc.
The home page for the International Association of Fire Fighters.......... a place to see what's going on in Washington concerning international legislation and politics